How to replace Pajero Fuel Filter (Diesel) – Step by Step guide
|
It has been a long time since I last updated my blog, had some other things to do 🙂
The fuel filter should be replaced every 25000 km.
In order to replace it, you should have the diesel fuel filter kit: ME132525
You may buy a genuine part here.
Required tools:
12mm socket & wrench
10 mm wrench (or socket)
Pliers
Let's start working…
1. Disconnect the fuel lines (hoses), use the pliers to remove the clips and keep the hoses away (use some rags to avoid spelling the diesel around).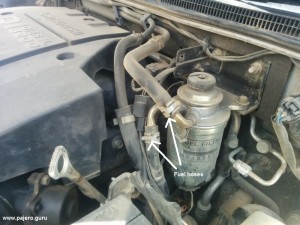 2. Using the 12mm socket, remove the filter.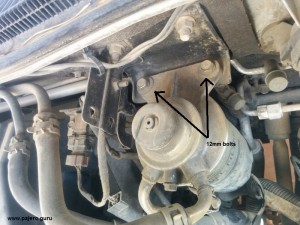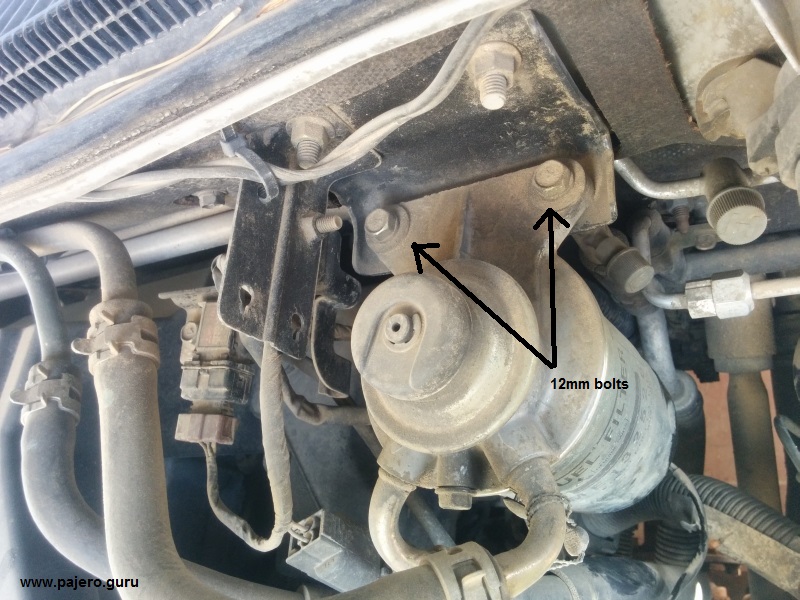 3. Carefully, remove the water sensor (screw it out)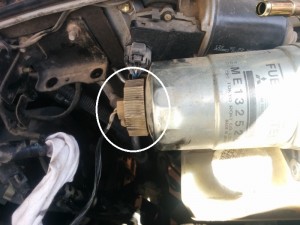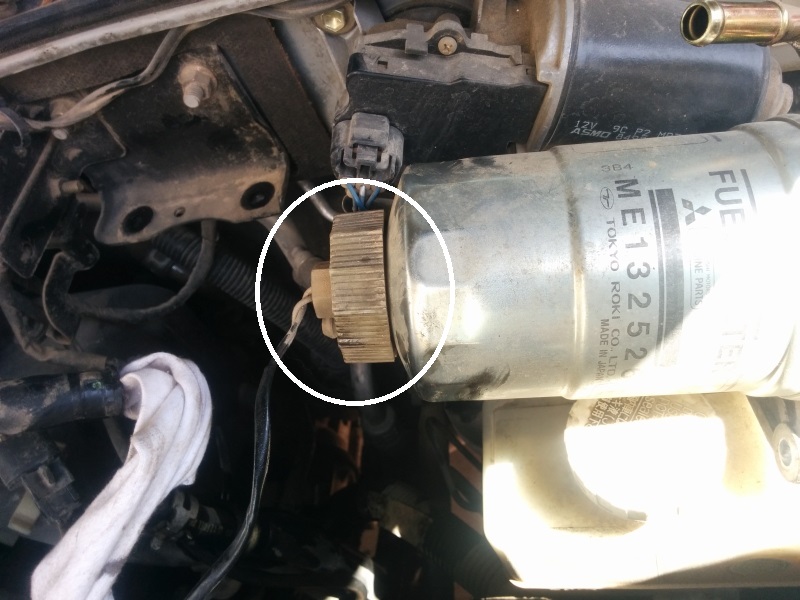 4. Notice: the O-ring should be replaced with a new one (should be supplied with the new filter)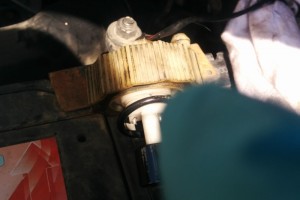 5. Now, hold the top and the mount of the filter and use an oil filter wrench to remove the filter from the mount/top.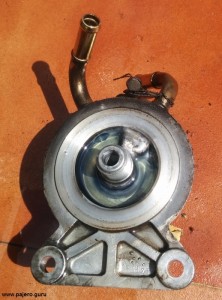 6. Install the new filter, tight it with your hands. install a new O-ring and install the water sensor back to its place. Install the filter and the hoses back to their place.
7. Bleed the air out of the system:
a. Open the 10mm bleed screw (plug), no need to remove it, just release it ~2mm.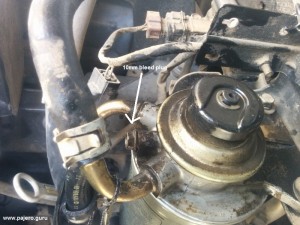 b. Using the pump, press the pump till the diesel will come out of the bleed plug with no air bubbles in it.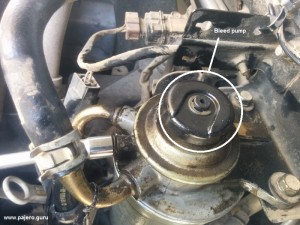 8. Clean the area, so diesel "leftovers" will be around.
9. Start the engine, verify everything works 🙂