Pajero Ads from around the world
|
The Mitsubishi Pajero is one of the most successful SUV's around the world.
It is being sold under few names such as: Pajero, Montero, Shogun, depends on the market.
It is interesting to see how it is being advertised, so we collected few ads 🙂
The first ad, I found it funny: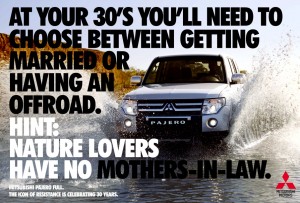 If from some reason you haven't listen to the first ad, then, you probably have a wife, so the next ad might be better for you 🙂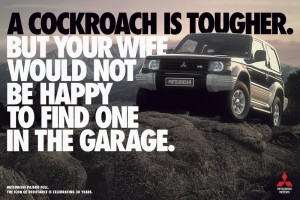 Nice concept, I wish it was true…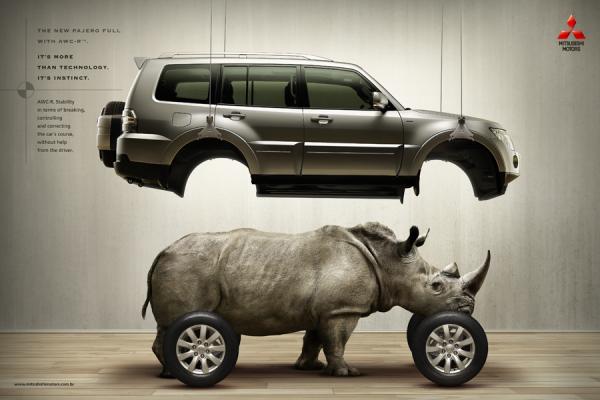 Animals can sell…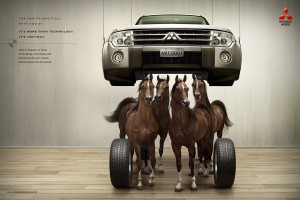 Of course there were videos as well…
Pay attention to 8:52, would you like to try that with your Pajero?
You won't be able to resist that one: